Robert Burnside
Certified Executive Coach
Master Certified Coach Trainer
Professional Certified Coach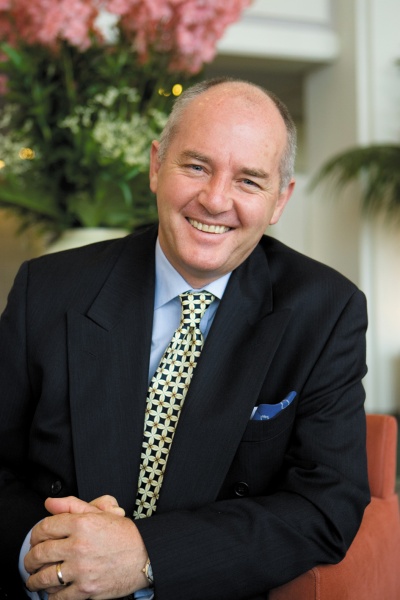 Robert Burnside is the founder of the Leading Coach Value Network, a coaching and coach-training group across several countries in Europe and Asia-Pacific.
He has many years experience as a high-performance coach, helping people to move to the next level in leadership, communication, presence and more. Prior to that he ran his own businesses in several fields. He is based in Japan and has long experience in Asia.
His primary focus now is on executive coaching—helping successful people become more successful—in many sectors, mostly financial services. Secondary focus is training the next generation of coaches to bring maximum value to their clients, through executive coaching, high-performance coaching, or communication coaching.
Robert is a pragmatist. He has always focused on the value that he can bring to the client, rather than on a particular methodology, and this has resulted in a business that has grown rapidly from Japan to many other countries solely through referral. He has many clients willing to back this up, so please do not hesitate to ask for strong testimonials from successful leaders.
Robert holds the Professional Certified Coach (PCC) designation from the International Coach Federation (ICF).
He also holds the Certified Executive Coach and Master Certified Coach Trainer designations from the Center for Executive Coaching in Sarasota, FL, USA, an ICF-accredited organisation that delivers evidence-based, value-focused executive coach training.
Robert facilitates retreats or discussions on strategy, succession planning, and more.
He is also a Visiting Professor at International University of Japan (IUJ).